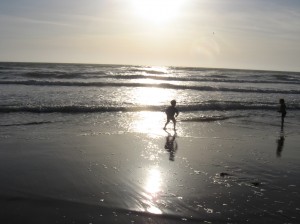 We accept Credit Card payments through Paypal. Please click the link below to make a payment. Be sure to include your name in the "Item name" field. Once we receive your payment, we will contact you to confirm any additional engagement details in order to begin work on your legal issue.
We are proud of our excellent service record.
We are held to the highest ethical standards by the California State Bar. We NEVER collect money from anyone without providing them with the highest level of legal services. Check out our Yelp rating and you will discover that our clients are consistently impressed by the quality of legal services we provide.